Policies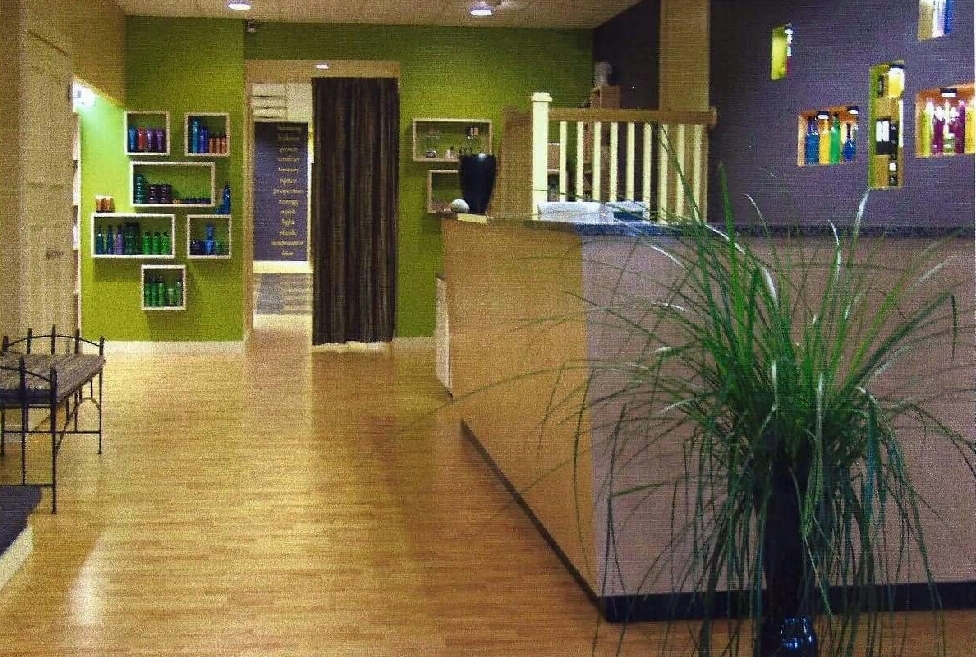 All prices subject to change.
Gratuities not included.
Gift Certificates Available for any amount.
Your total satisfaction is guaranteed. If it any time you are not completely happy, do not hesitate to tell us. Parking is available for Sanderson Place customers at 624 Electric Street.
We accept Visa, MasterCard, and American Express. Please extend a 24-hour notice when it is necessary to cancel an appointment.
Our salon and spa team strive to service our clients through continuous education. A credit card deposit is required to reserve services for wedding parties and group spa packages. To preserve the spas tranquility, we respectfully request that you leave all cell phones turned off. You are invited to visit the Sanderson Place Boutique to purchase your favorite hair and spa products, as well as our full line of signature cosmetics. Gratuities are not included in gift packages. Spa bookings cannot be scheduled without a gift certificate or credit card number. Customized packages are available upon request.